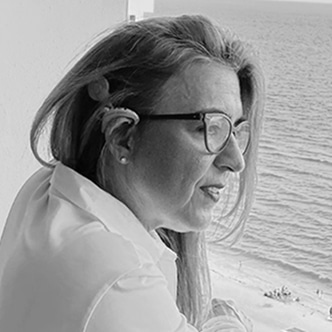 Roxana Rotundo is the CEO of VIP 2000 TV, a films and content distribution company whose catalog includes more than 300 films and 3000 hours of series. Roxana is the Board Chair for the Worldwide Audiovisual Women's Association, a nonprofit dedicated to connecting women in the audiovisual industry. Roxana is the recipient of two cochlear implants. She serves on the Board of Directors of Hearing Loss Association of America and is a member of the International Academy of Television Arts & Sciences. www.vip2000.tv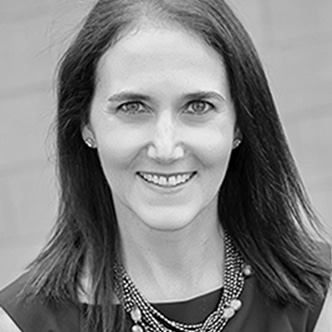 Shari Eberts is a nationally recognized hearing health advocate, writer and speaker. She is the founder of LivingWithHearingLoss.com, a blog and online community for people living with hearing loss and tinnitus. Her book, Hear & Beyond: Live Skillfully with Hearing Loss, (co-authored with Gael Hannan) is the ultimate survival guide to living well with hearing loss. Shari has an adult-onset genetic hearing loss and hopes that by sharing her story she will help others to live more peacefully with their own hearing issues. She serves on the Board of Directors of Hearing Loss Association of America. www.livingwithhearingloss.com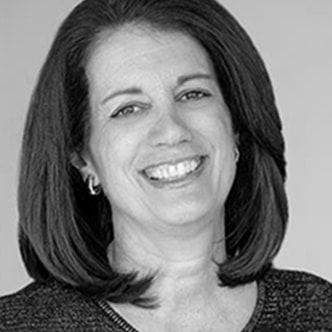 Holly Cohen is a hearing health advocate and speaker who was diagnosed with a bilateral hearing loss in her 20's. Building on her experiences as Past President of the Hearing Loss Association of America – New York City Chapter (HLAA-NYC), CEO of a small business, and over 25 years as a career coach, Holly is committed to empowering others to advocate for their hearing needs. She serves on the Boards of HLAA-NYC and TDF (Theatre Development Fund). https://www.linkedin.com/in/hollycohen/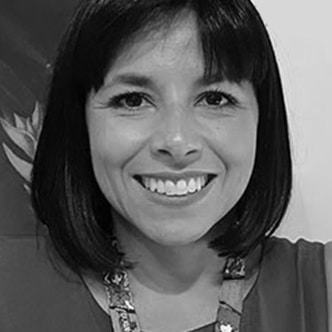 Carolina Cordero is an Argentine audiovisual producer, showrunner and cultural content manager with extensive experience in cinema and TV. She led the production and international commercialization of the Argentine public broadcast stations Encuentro, Paka Paka, and Deportv. Given her vast experience in the private sector and public management, she launched a wide catalog of Argentine content on the international circuit. Carolina's documentaries are known for emotional content, featuring stories and connections that resonate deeply with the viewer. Recent titles include: With a Hand on the Heart, Recognize Malvinas, Motivated by History, Ánima Buenos Aires and The Mento.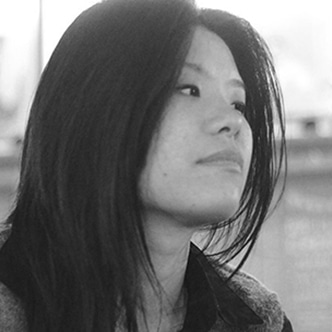 Born in China and raised in Argentina, Xi Chen is a video editor and graduate from the National School of Film Experimentation and Production (ENERC) in Argentina. Since 2015, Xi has worked as an editor for a variety of projects including films, documentaries, TV shows and advertising spots.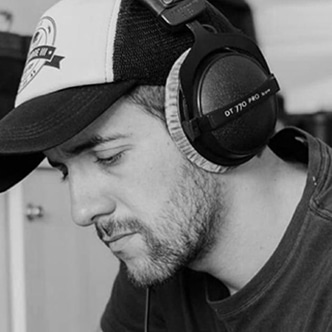 Julian Sanguinetti is an accomplished technical producer specializing in on-location and post production sound design. His work includes two feature films and the 2017 Technopolis Fair hosted by the National Media and Public Television.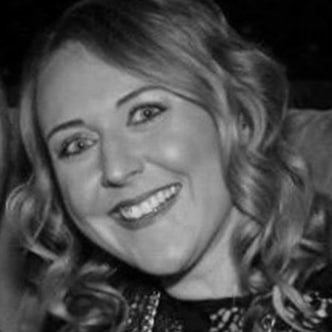 Corinne Kohmescher is a freelance graphic designer and cultural trend researcher. She is an avid volunteer serving the hearing loss community where she aims to close the gap between clinical care and people's real-life experiences. Corinne is the co-founder of the Hybrid & EAS Hearing Cochlear Implant Group and helps manage the Hearing Loss of America – Official Community & Support FaceBook page.